Detox Foot Pads | remove toxins
Detox Cleansing and Relaxing Foot Patches
BASED ON ANCIENT JAPANESE AND CHINESE REMEDIES
Every day we are exposed to harmful toxins in our environment that over time can accumulate in our bodies, leading to a whole host of possible health problems
There is no way of knowing the possible side effects of all the toxic substances we may come in to contact with, scientific research may be able to account for the relative safety of individual chemicals and pollutants, but understanding the combined effect of all the possible permutations is impossible, this is why many people are looking towards alternative health products to help in absorbing these body toxins.
Research in to the properties of wood vinegar and other natural active ingredients by ancient Chinese and Japanese herbal practitioners has lead to the development of the "Natural detox foot Patch".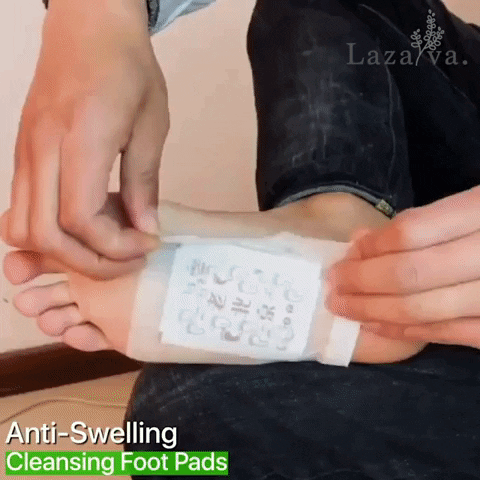 HOW TO USE IT:
The pads can be placed anywhere on the body (except open wounds or mucus membranes) during the day or night time.
Users report many benefits when using them, they do not have to be applied only to the feet.
They can also be attached to any part of the body such as elbow or shoulders that may benefit from far infrared heat.
When using on the foot, apply to the bottom of the feet with the foot plaster provided.
Simply attach the sap sheet to the skin on the bottom of the feet before you go to sleep.
We recommend using for five nights a week, applying one of the patches to the sole of each foot.
Continue to use the patches over a period of weeks or months until they are lighter in colour and less sticky.
Reapply and repeat when necessary.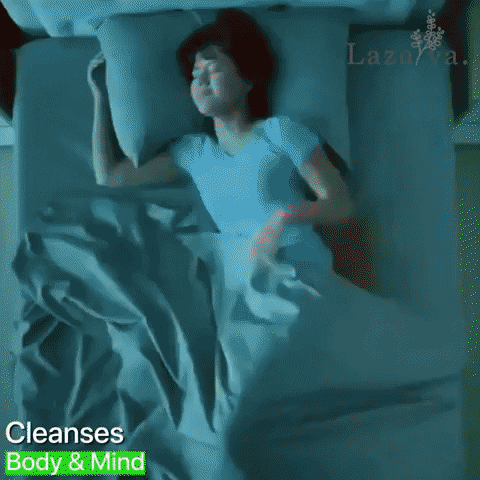 HOW TO GET THE BEST RESULTS:
Instructions and preparations for using this product.
There are some simple procedures you can follow to make sure that they adhere to your feet:
Wash your feet in warm water

You can exfoliate your feet to remove dead skin

Don't apply powders lotions or creams to your feet

You can wear a pair of socks to aid the perspiration process.
We are exposed to pollutants from our environment such as heavy metals and toxins in our food and drink.
Accumulation of toxic waste makes the body's organs, joints and tissues of body become prone to inflammation.
We do not make any medical claims about how effective they are in helping to cleanse your body, in compliance with British government regulations about alternative health products.
Orthovital Detox Patches have sold over 1 million patches and counting, over the last 8 years, Orthovital is a trusted brand that is known for its quality ingredients.
23,000 customers are impressed
Unbelievably fast shipping
Incredibly fast shipping, top packaging 🤘🤘🤘
Paula W.
5 stars!
As always very satisfied.Super store and top people.Highly recommended.
Olivia W.
From the beginning
I felt in good hands from the very beginning. I would especially like to emphasize the correspondence!
Lina R.